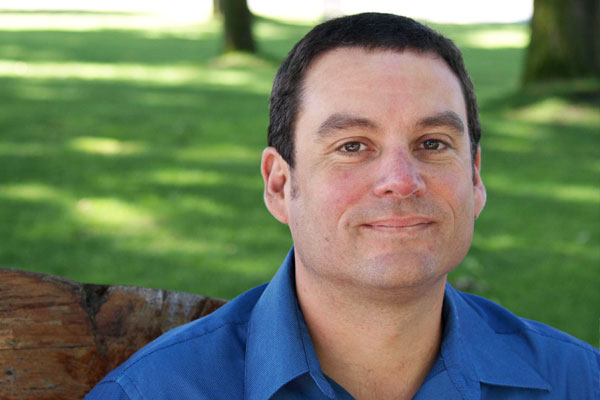 Got a question? Here's where to find me.
My background:
I grew up in Cadillac. I moved down state after high school to work for a large company and spent 11 years working for that company, learning all about injection molding. I got tired of all the traffic traveling to and from work (13 traffic lights each way and I seemed to hit them all on red) so I took what I had learned and moved back to what I called home, Cadillac.
Where I work:
I work at Rexair LLC as an Injection Molding Supervisor.
What I do in my free time:
I do enduro racing (dirt bikes). Northern Michigan is full of trails, and every Wednesday a group of guys show up and just ride and on some weekends we race. I'm also on a softball league at The Pines. In the fall, it's hunting season and you will either find me in the duck blind or in a tree stand looking for the big northern Michigan buck. Winter is time to break out the snowmobiles and the downhill skis. During winter weekends you can find me working with people at Caberfae Peaks ski resort.
Groups I'm involved with:
First Baptist Church
Life 33 Ministries
Cadillac Heritage Christian School
Why I chose Cadillac:
Cadillac is where a lot of people come to get away and vacation, so why not just live here? Cadillac has all kinds of things to offer and a lot of them you don't have to pay to do. If you want to go for a walk or bike ride around the beautiful lake, just park and go. You don't have to pay for parking. When I want to go hunting or dirt bike riding, I just step out my back door. When I lived down state, I was coming back every chance I got so I could do the things I love. Now I live here and can do them anytime I like.