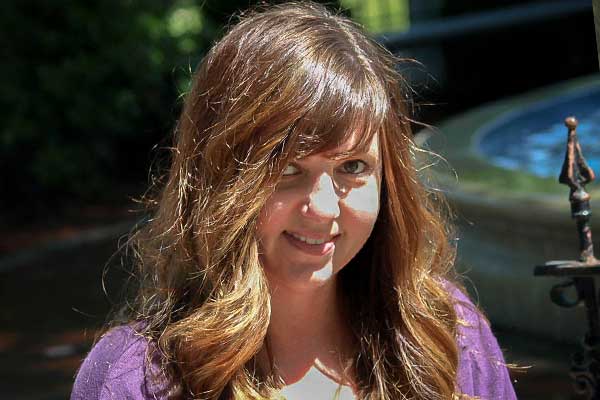 Got a question? Here's where to find me.
My background:
I grew up in Cadillac, attending Cadillac Area Public Schools all the way from kindergarten to high school graduation (did I mention that Cadillac Senior High School is ranked as one of the top 50 schools in Michigan by U.S. News and World Report?).  I have a Bachelor's Degree in Business Administration/Human Resources Management from Baker College of Cadillac and I am currently completing my Masters of Science in Administration with an Human Resources and Leadership concentration through Central Michigan University.  I am married, have an amazing 12 year old daughter, and one very spoiled Chihuahua.
Where I work:
I work for Avon Protection Systems out of the Cadillac location as the Human Resources Manager.  In my role, I am fortunate to have the opportunity to support all aspects of employee relations on a local, national, and global level.
What I do in my free time:
I love to do anything outside.  Walking, running, biking, skiing, boating, and there is no better place than Cadillac to do all of those things.  I also love supporting my daughter's love for all things performance and dance with activities through The Landing Dance Academy and the Cadillac Footliters Community Theater.
Groups I'm involved with:
I have the pleasure of serving on several advisory boards throughout the community. These include the advisory committees for both Baker College of Cadillac and The Wexford-Missaukee Career Technical Center. Additionally, I had the incredible opportunity to participate in the 2013-14 Cadillac Chamber of Commerce Leadership Class and now serve on that board as well. All of these organizations are pillars of the Cadillac community and we are fortunate to be able to offer such strong educational platforms and curriculums within our city limits.

Why I chose Cadillac:
In truth, my parents chose Cadillac, being transplants from Flint, Michigan, but I am so glad they did.  I am proud to say I am a native of Cadillac who has chosen to live, work, and play in my hometown.  Why? Cadillac exemplifies community.