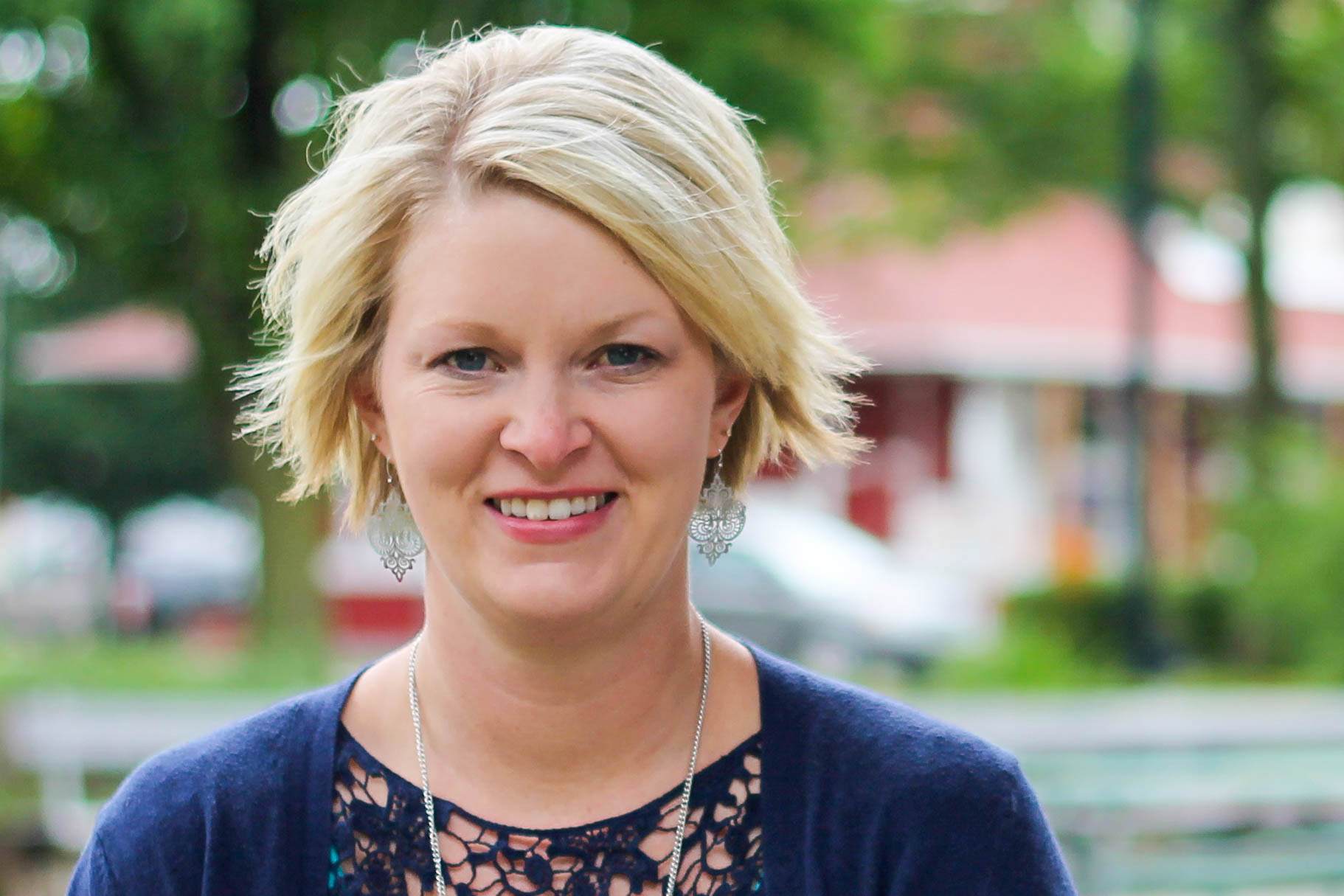 Got a question? Here's where to find me.
My background:
I've always liked design and the challenge of figuring out how things best work together; Legos were my favorite toy as a kid. I knew early on that my career would center around design – what I did not know is if it would be through art or engineering. I liked the precision that CAD (computer aided design) offers and I ended up going the engineering route, and graduated from Ferris State University with a degree in CAD Drafting and Tool Design.
Where I work:
I work at B & P Manufacturing as an Engineer. I help take product concepts from ideas to 3D CAD designs.
What I do in my free time:
My kids, ages 3 and 6, have a lot of energy. Thankfully, the Cadillac area offers plenty of outdoor activities to keep our family busy. In the summer you will find us on the beach, at the park, or out on the water.
Why I chose Cadillac:
Growing up on a dairy farm taught me to work hard (there are no days off when you work on the farm) and to love the life a small town offers. Cadillac is perfect because I have opportunities to pursue my professional engineering career without having to move to a big city. It's the best of both worlds. If you want to learn more about Cadillac, take a look at the highlights summary I put together (I may be an engineer, but at heart I'm a graphic designer too!).