Built around two lakes, Cadillac, Michigan is home to everything that floats, bobs, splashes and swims. It has a small town feel but with all the amenities that make day to day life easier. Cadillac is home to a hospital, state police post and Baker College. The greater Cadillac area is also home to six school systems.
Nestled along the shore of Lake Cadillac lies the quaint downtown area lined with unique boutiques, specialty stores and one-of-a-kind restaurants. The greater Cadillac area offers several choices when it comes to real estate and housing options; from rentals, city living and subdivisions to farm and country living, everything to fit your lifestyle.
Explore Cadillac, Michigan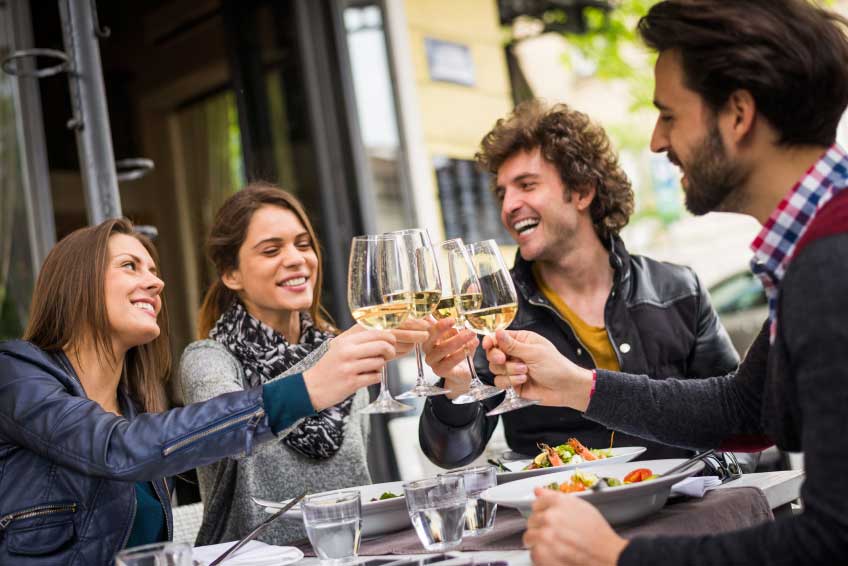 Ah, the good life.  Cadillac offers access to outdoor adventure, restaurants, great schools and more. All for a lower cost of living. LEARN MORE from the people who live here.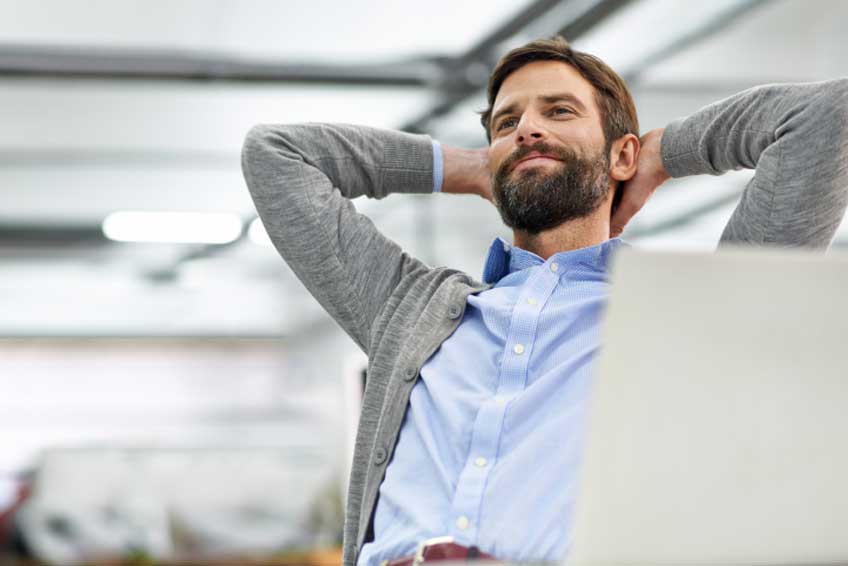 Take your pick, there's plenty to choose from. Cadillac offers professional opportunities in engineering, accounting and medicine as well as skilled trade opportunities in manufacturing and more. LEARN MORE.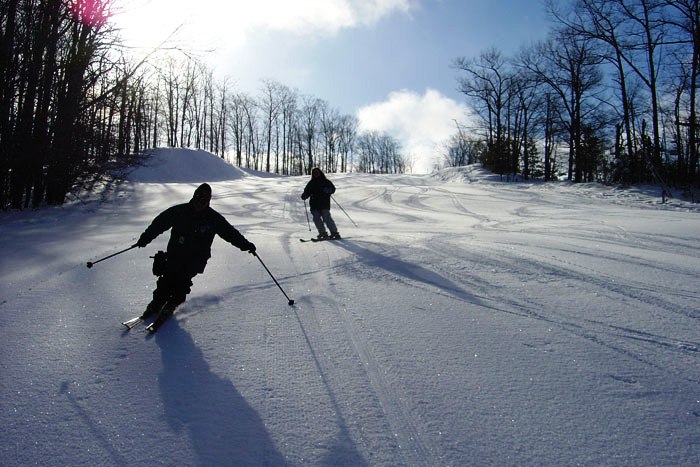 With four seasons of play and different activities for every season, Cadillac is truly an outdoor enthusiast's dream come true. LEARN MORE about the fun you could be having.
Latest Posts From Cadillac Bloggers