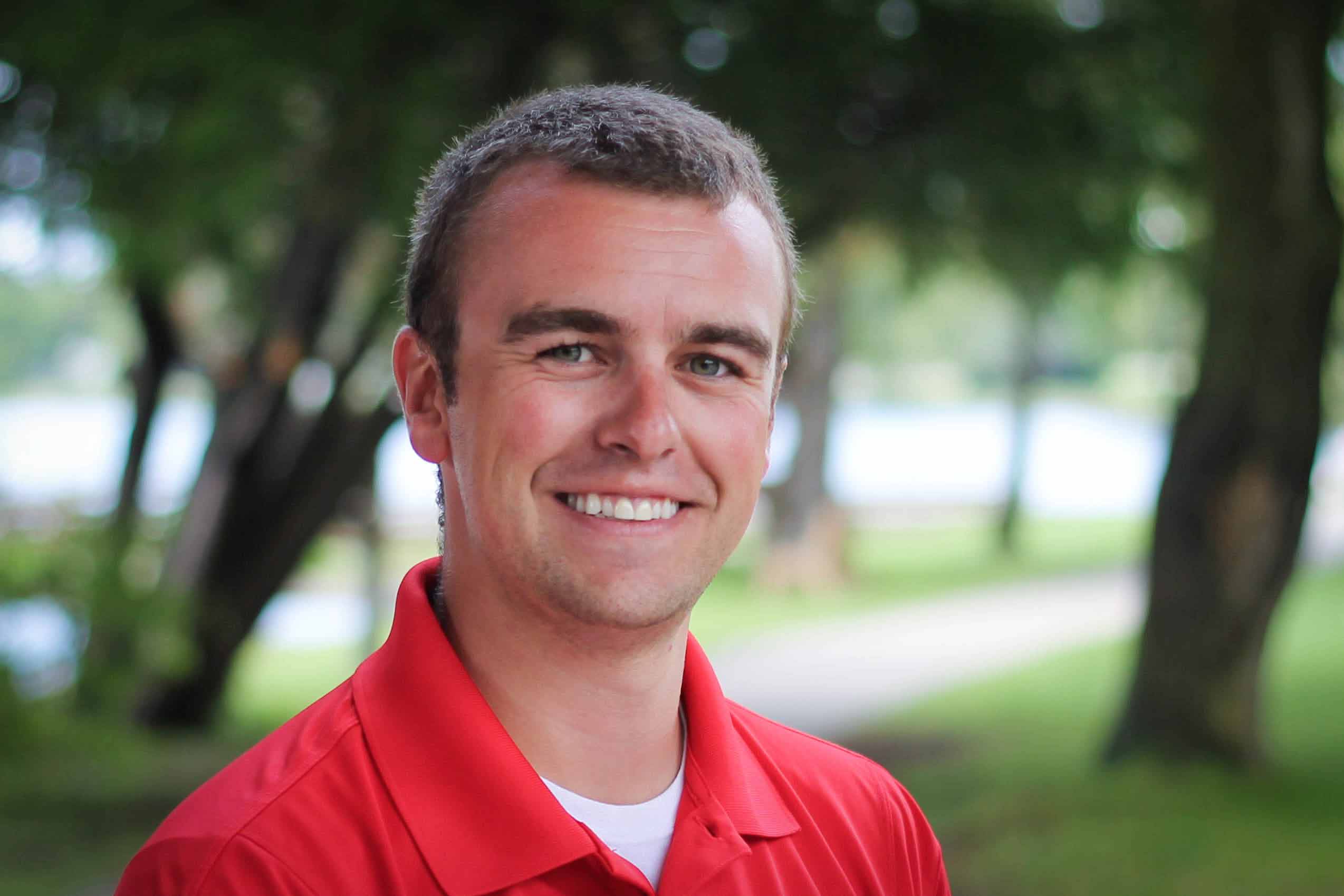 Got a question? Here's where to find me.
My background:
During high school, I attend the Wexford Missaukee Career Technical Center in Cadillac. The hands-on training coupled with the technical insight I gained helped me determine that I wanted to pursue a career in the engineering field. I chose Ferris State University and began my college career in the Plastics and Polymer Engineering Technology program.  In college, I was lucky enough to have two great internships – one with Rexair in Cadillac, and one with Teledyne Oil and Gas in Daytona Beach, Florida. I graduated from Ferris State University's Rubber Engineering Technology program with my Bachelor's Degree in 2014.
Where I work:
I work at Avon Automotive as a Development Chemist. My job includes working with our compounder as well as the in-house laboratory on rubber compounding and testing.
What I do in my free time:
In the winter, I spend time ice fishing on Lake Mitchell and riding snowmobiles on the endless trails. Once the snow melts, I enjoy "jeeping" down those same trails as well as fishing the rivers and lakes. Northern Michigan also offers awesome choices for golf and disk golf.
Why I chose Cadillac:
The opportunity to work for a leading global manufacturer of rubber hoses and live in the town I have been lucky enough to call home for most of my life was an easy choice for me.