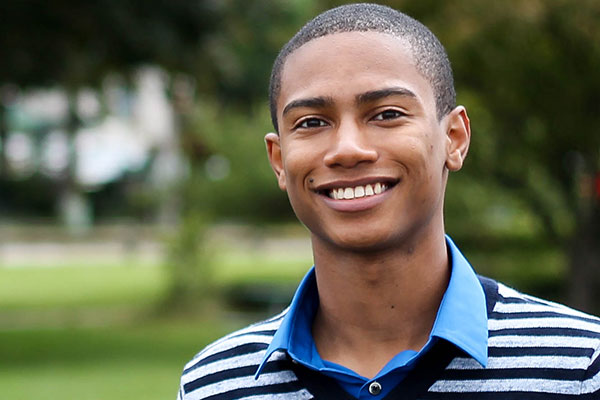 Got a question? Here's where to find me.
My background:
I grew up in the quaint, ironically mountainous suburbs of Summit, NJ. My dynamic duo of parents consists of a pastor, insurance broker, and small business owner (dad), and client/public relations manager (mom). I have been blessed as the middle child (yet, not so childish anymore), with both an older and younger sister. I left my hometown of Summit in 2010 for the New York Institute of Technology, where I studied Mechanical Engineering with an Aerospace concentration, graduating in 2014. I made my journey to Cadillac after a short internship with AAR Aircraft Component Services in Garden City, NY.
Where I work:
AAR Mobility Systems. As a Mechanical Engineer, I focus on the design and analysis of innovative, air-mobile rapid deployment solutions to meet the needs of today's global expeditionary forces, as well as products that enhance customers' ability to store, transport, deploy, and maneuver military, emergency response, and humanitarian aid equipment.
What I do in my free time:
In my spare time, I thoroughly enjoy reading memoirs, writing (currently penning my own), snow shoeing, kayaking, and traveling.
Groups I'm involved with:
I surround myself with the greatness that is the Cadillac Area Young Professionals Group.
Why I chose Cadillac:
I'd like to think that Cadillac chose me! Joking aside, I chose Cadillac because of the growth opportunities, faith-centeredness, and gorgeousness of the lakes. I also enjoy the vast amount of outdoor recreational activities, manufacturing base, like-minded individuals, and strong sense of community (primary thanks to the Chamber of Commerce).